Welcome to our Madison Dayenu Circle!

'"If not now, when? " Hillel

Now is the time to focus on Climate Action!
Join us in addressing the urgent global environmental crisis.
A new local group based in Madison, Wisconsin, has affiliated with the national organization:
Dayenu: A Jewish Call to Climate Action.
Sign up now! Click here.
Jewish Congregations for Social Justice (JCSJ) recently decided to devote more energy to the climate crisis and partner with
Dayenu.
If you'd like to learn more about national Dayenu Circles, check out
dayenu.org/circles
.
JCSJ is an organization created by three of Madison's synagogues: Congregation Shaarai Shamayim, Beth Israel Center, and Temple Beth El. Our purpose is to collectively educate our community on important social justice issues and sponsor social action projects. We have initiated programs related to racial equity, voter suppression, voter registration, and refugee settlement in the Madison area.   
Madison Dayenu Circle vision:
"We wish to lead by creating a positive movement that is radical, smart, bold, and multi-generational.  
Fight for climate-positive policies. 
Have a Jewish voice that is heard by many.  
Pay special attention to the effect of the climate crisis on historically marginalized communities."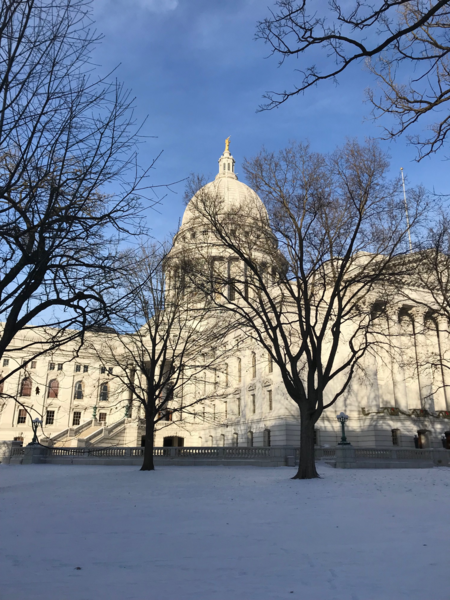 Click here
to sign up for updates from Madison Dayenu Circle, or join us at one of our upcoming meetings or events: