Big Banks: Free Our Planet from Fossil Fuels!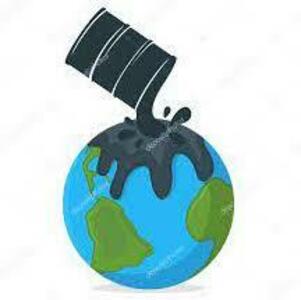 Passover is a celebration of freedom. Come join us in Downtown Palo Alto on Wednesday, April 20 from 11am-1pm. Beth Am Dayenu Circle, Dayenu Circle of Jewish Silicon Valley, and activists from several local congregations will call on big banks to free our planet from the destruction of the fossil fuel economy and work to create a world where everyone can thrive.
On the fifth day of Passover, we will gather to publicly proclaim today's fossil-fueled plagues, raise our voices in song, and lift up matzah as a symbol of urgency. We'll then send emissaries to local banks and asset managers that exacerbate the climate crisis by investing their money in Fossil Fuel Pharaohs: oil, gas, and coal companies. Join us in calling on these financial institutions to move their dough out of the fossil fuel industry!
Starts on
Wednesday, 20 April 2022 at 11:00 AM PDT
Ends on
Wednesday, 20 April 2022 at 1:00 PM PDT
Partner
Links